EARLYBIRD TICKETS COMING SOON!
Please note, that campers wishing to bring a vehicle (ie CAMPERVAN, CARAVAN OR MOTORHOME) must buy a VEHICLE PASS in addition to their camping tickets.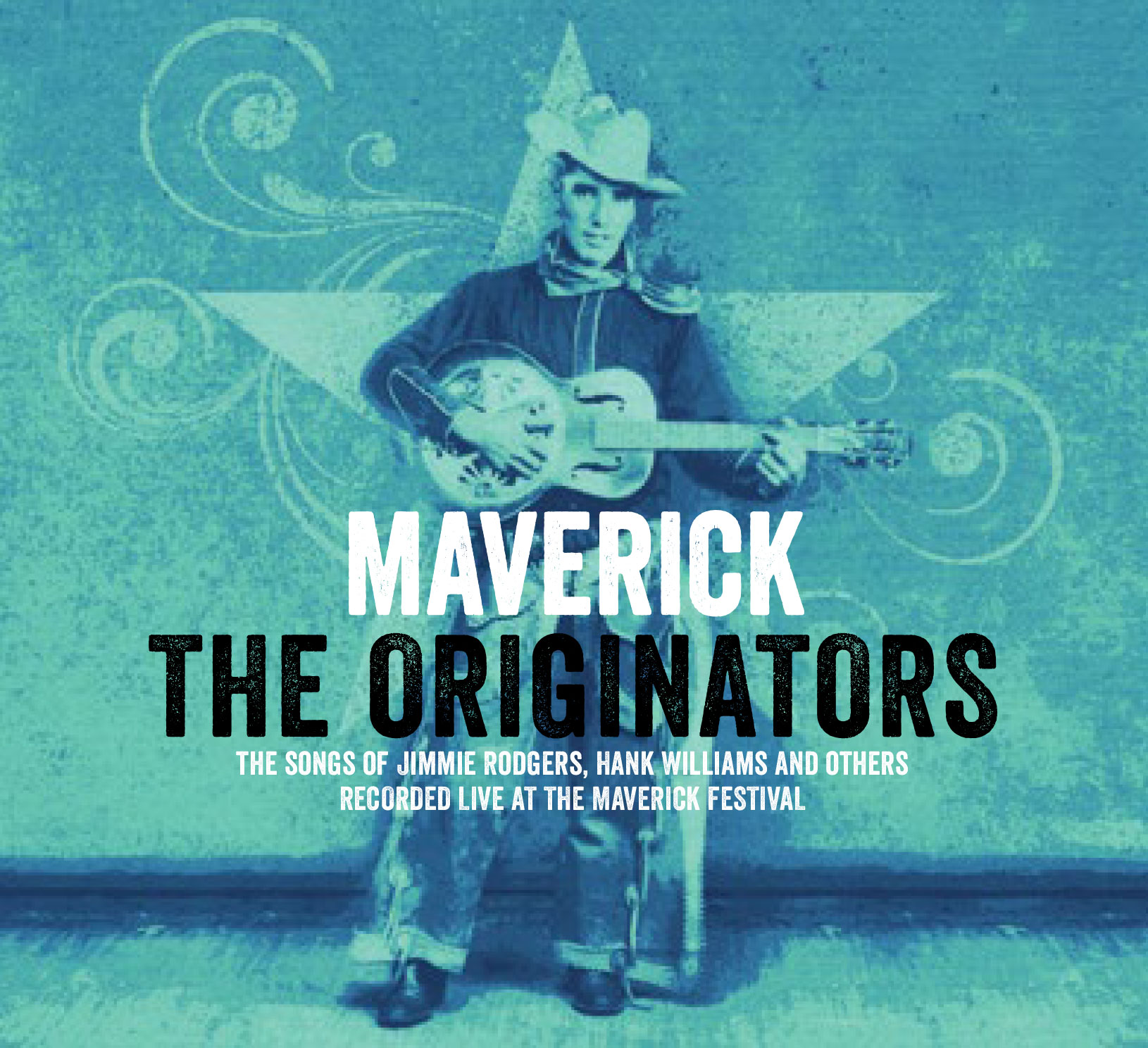 From Jan 1st all

mail order

customers will receive a free copy of the ORIGINATORS CD while stocks last. no booking fees – JUST mail us a
LARGE

stamped addressed envelope ALONG with a cheque made payable to 'maverick festival productions'
The new Maverick Originators CD features 12 tracks recorded at the Maverick festival including songs by Jimmie Rodgers and Hank Williams with performances by Sam Outlaw, Luke Winslow King, Brooks Williams and many more.
A vehicle pass is required for campervans, caravans and motorhomes.
Remember to pick up your vehicle pass with your wristbands at the festival gate before making your way to the campsite. Display it in your window when entering the campsite.
THE ROUND UP –
£20.00 ADVANCE
Maverick Festival Official After-Party
The White Horse, Easton, IP13 0ED

TERRA LIGHTFOOT, LACHLAN WILDE, THE WEEPING WILLOWS AND IMOGEN CLARKE PLUS SURPRISE SPECIAL GUESTS
Tickets include food
You can also order your tickets by mail order by sending a cheque and SAE to
Maverick Festival Productions
Easton
Woodbridge
IP13 0EJ
Please make cheques payable to 'Maverick Festival Productions'